Playing dress up with your pup can be so much more fun than you can imagine. This is because there's such a wide range of clothes and accessories to explore. Jackets, shirts, bows, scarves, sweaters, leashes, tags, designer handbags! There's so much that the ideas just keep flowing.
If you're looking to dress your pup up and turn Ruby into a fashion icon, here are some pretty remarkable ways to go about this:
Matching Outfits
Do you think you have a pretty epic fashion sense? Then perhaps dressing your pup to match your outfit isn't such a bad idea. This is definitely one that would turn heads.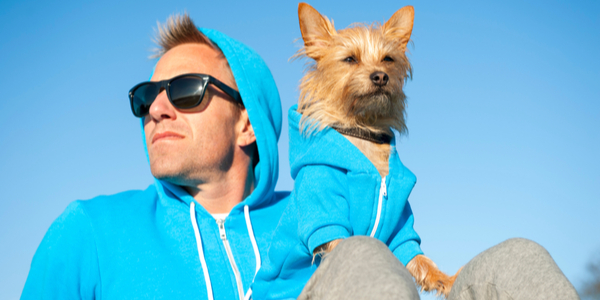 'Cool' Get-Ups
Sunglasses, bandanas, dog booties, floral shirts, bow ties, if dogs could vote, your pup would definitely cart away the top dresser of the year award. In addition, outfits and accessories like this look awesome in pictures!
Matching Kids' Bows and Dogs' Bows
It's not uncommon to see parents dress both pups and kids in matching bows. They're both such sweet babies after all, and they do look absolutely adorable.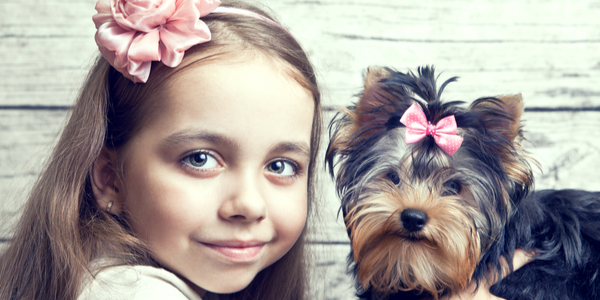 Designer and Blings!
Who says only humans get to wear designer clothing and expensive jewelry? You can get designer clothes and bags custom made for your fur baby. You could also take it a step further, investing in a nice necklace suitable for your pup.
Jackets, Sweaters, and Scarves
Winter is coming! How best to keep your pup warm outdoors than by opting for clothing options that are practical, yet fashionableInvesting in some cuddly and fashion forward sweaters, jackets and scarves make for Ruby looking like an elegant lady.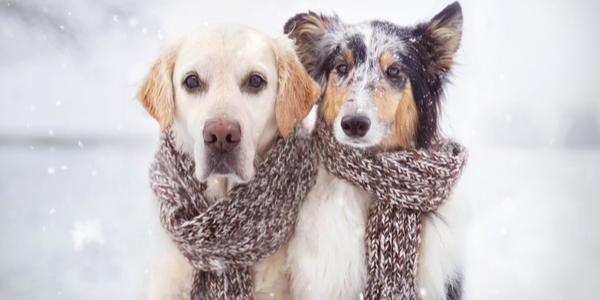 Beyond looking great, always ensure that your pup is totally comfortable in any outfit or accessories. This is primary.